Cornering / Switchbacks – Truckee
July 8 @ 9:00 am

-

12:30 pm

$185.00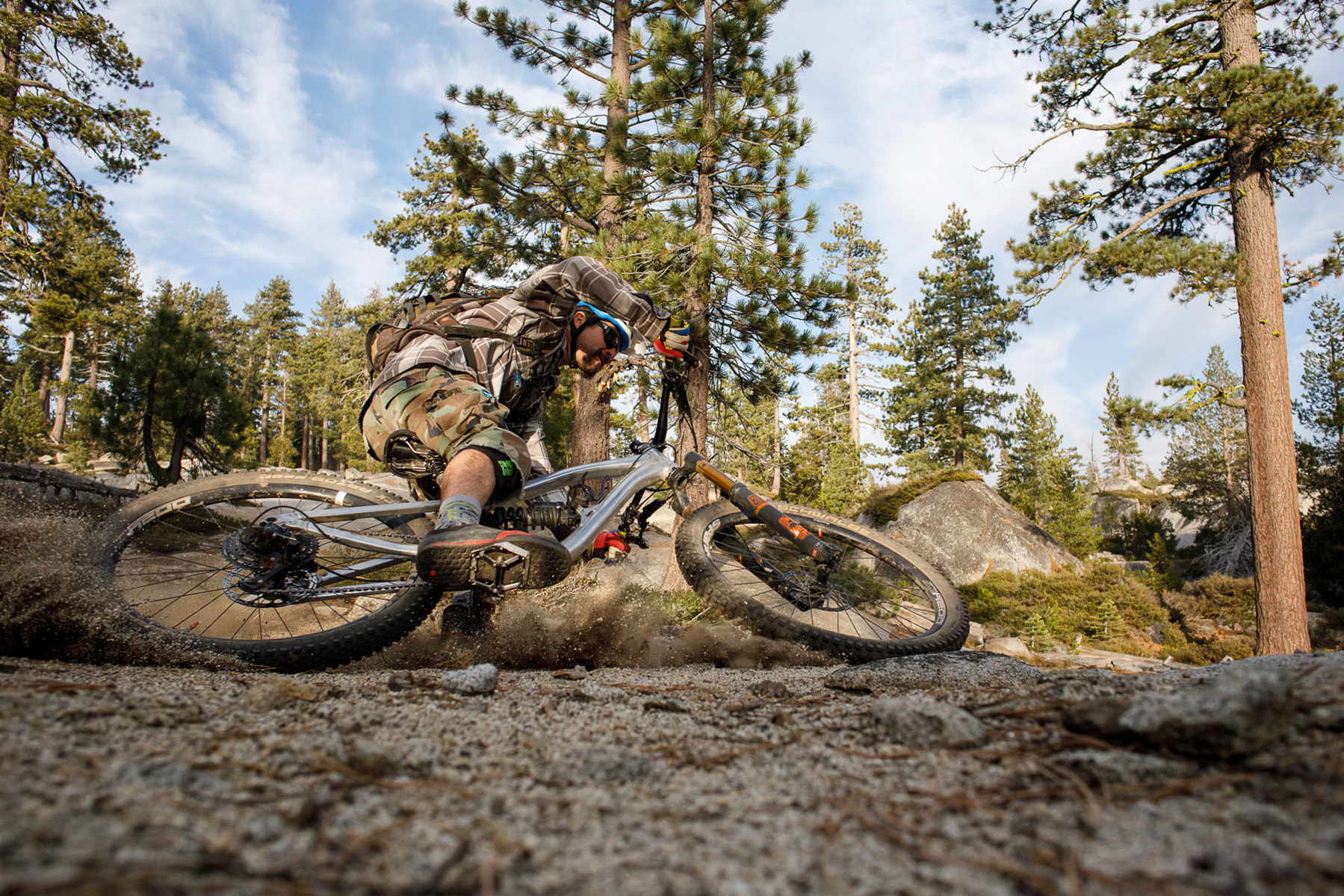 Our #1 requested skill to work on! Join us in this skill specific/trail application Truckee MTB clinic where we will hone in on the nitty gritty of cornering and switchbacks of all types!
What:
Within this specific MTB clinic it will focus on the fundamentals and purpose of cornering and switchbacks. The course will cover what types of corners there are and how to set up, analyze and rail them. We will dive deeply into vision – and how to look ahead to be prepared. As part of the clinic we will work on both slow speed and high speed cornering. How to excel at riding through switchbacks with confidence. The skills will open up your riding to help you ride faster, smoother and more confident on the trail and bike.
When:
The clinic will start 9am and run through 12:30. Focusing on the fundamentals of basic cornering and switchbacks. The clinic will begin with skill drills. Then it will be followed by trail application and progressions in varied terrain so that you can walk away comfortable in applying those skills on your own trails.
Where
In this half-day comprehensive Truckee MTB Clinic it will be a small group session for 1:1 focus in a group environment.
*A week prior to the clinic we will send out a welcome email with waiver. Be sure to check your spam folder.
Each Rider will receive a Kates Real Food bar
If you cant make the Truckee MTB clinic check out our events page for a mtb skills clinic near you!