1-Day MTB Core Fundamentals – Truckee
August 20 @ 9:00 am

-

4:00 pm

$315.00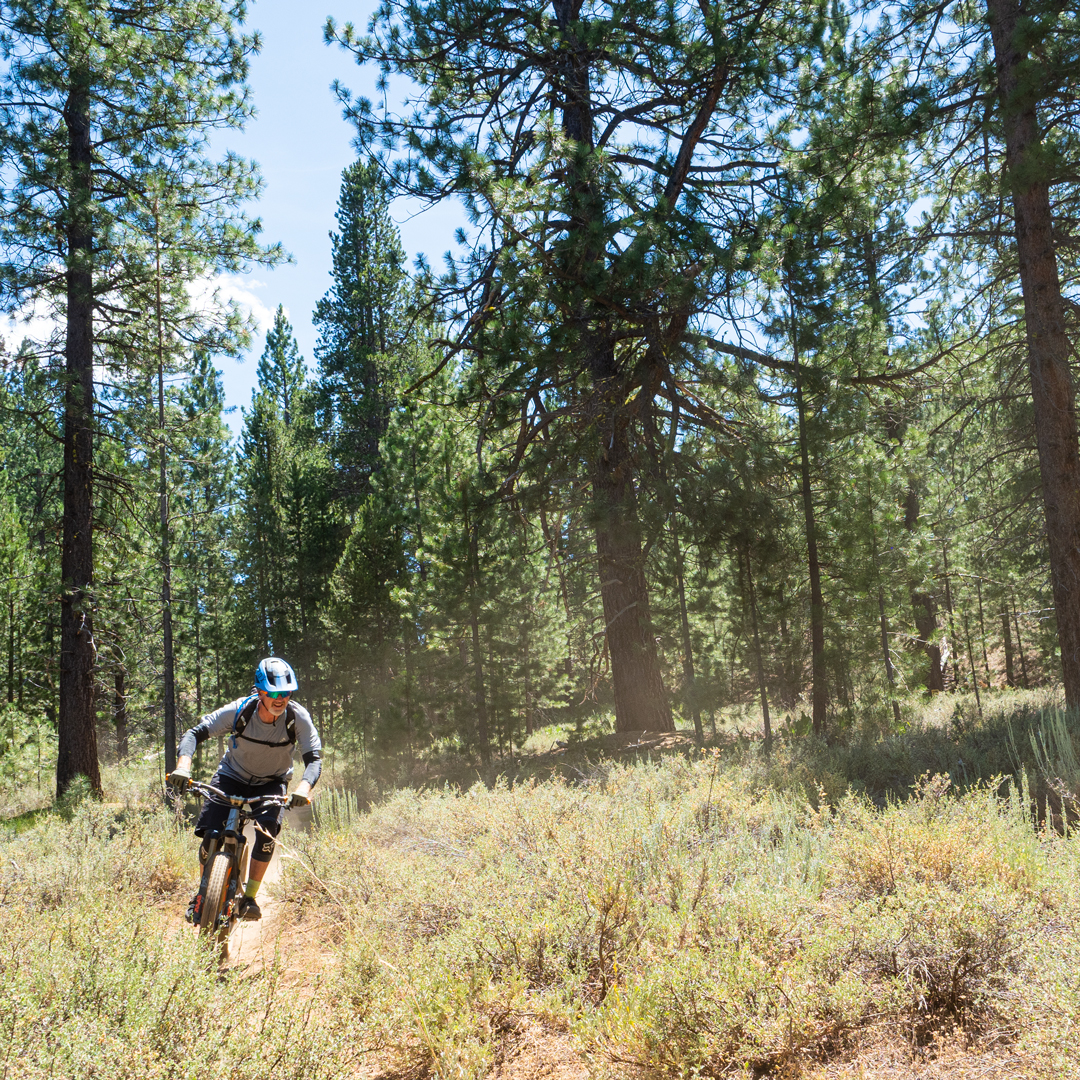 Master your  mountain bike skills. In this 1-day Truckee MTB Clinic weekend – 7 hrs, we will dive into the Core Fundamentals and apply these skills. ex: cornering, braking, slow speed, balance, body position, wheel lifts, variance of the skills, switch backs, basic drops, vision, and more.
If you can't make one of our 2 or 3-day core fundamentals with the skill progressions, this 1-day is a great way to build your key mtb skills in a consolidated 1-day session.
What Is A Core Fundamental Clinic?
Our Core fundamental clinics are for all abilities that are into the sport. Suited for those that are eager to build the essential core fundamentals or refine the skill set they presently have. We help you build, refine and expand your present riding skill set.
The Truckee MTB clinic is progression based skill building. Meaning, that there are progressions for each skill. So that each level of rider can progress and challenge within their own ability.
The day is broken down with skills drills transitioning to direct application of the skills out on the trail. Appropriate breaks provided.
Small group size allows for personalized skill focus as well.  Meeting the needs of each rider.
Each rider will receive:
KatesRealFoodBars to fuel their ride during the session.
After clinic tips and techniques will be emailed out after your session to have as a resource! Be sure to check your SPAM folder
If you can't make this clinic be sure to check out our list of upcoming events.