The long days of summer allow us to enjoy more time outside later into the evening. With that in mind, we want to provide something to celebrate this – summer skill session bundle! The classes are held near a great access point to Truckee mountain bike trails.
What's A Skills Session?
Starting on July 12th, we'll be running a skills session EACH Tuesday until July 26th. That's a 3-week bundle of MTB skills sessions. Instead of our normal full day clinic, these are short one-and-a-half hour classes held after work near an access point to the Truckee mountain bike trails. Each session will cover different skills to better improve your bike handling as well as mental awareness on the bike. Skills range from balance, cornering, body-bike separation drills, body positioning, bunny hops, wheel lifts, and more. And with easy access to the Truckee mountain trails, you can reach out to your fellow classmates to see if they're interested in an informal unguided ride afterwards to practice those skills.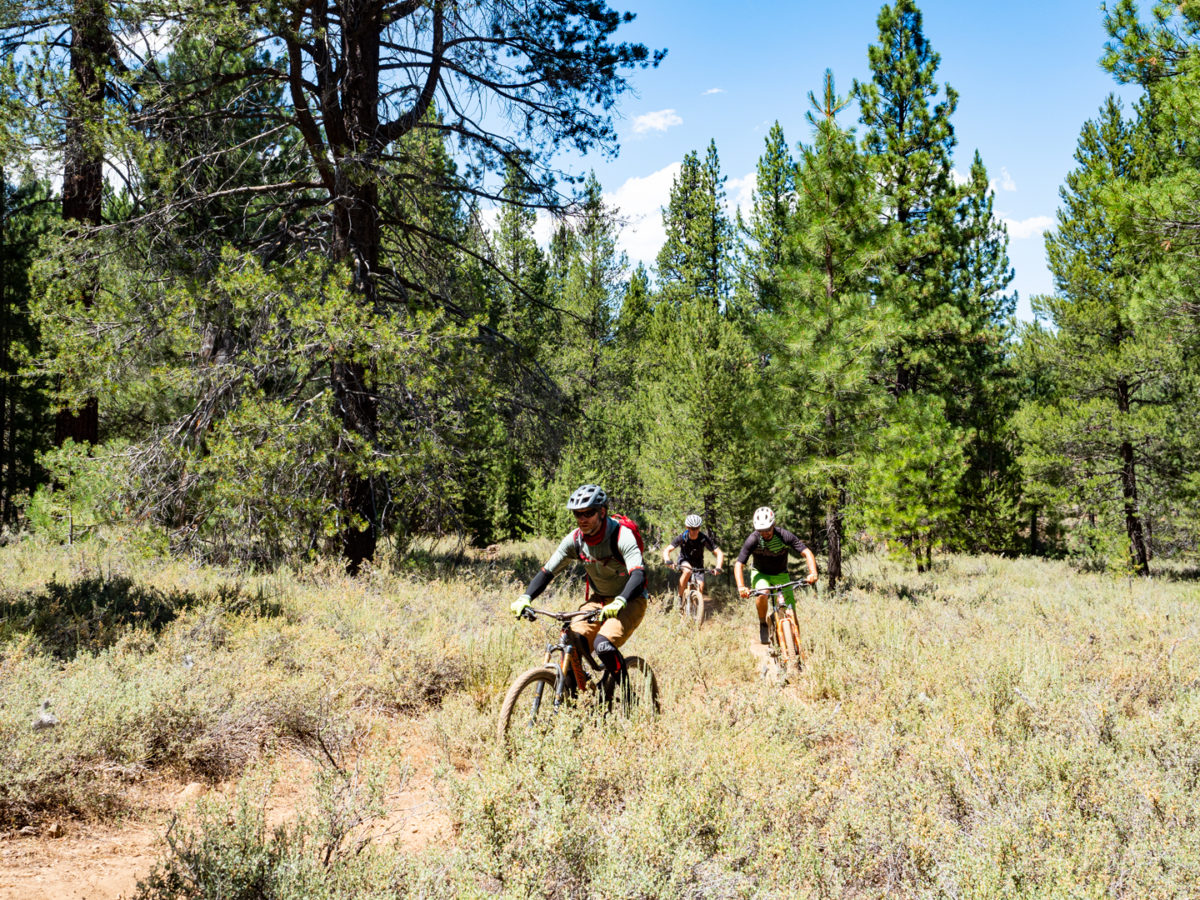 We're always ready to ride and looking forward to the summer season. Hopefully these fun skills sessions give you something to look forward to. Until then, pop some popcorn and check out Dylan's favorite mountain biking videos of all time.