'Tis the Season to give the gift of adventure, joy and super cool MTB gear! Our Mountain Biker Holiday Gift Guide is here with some of our favorite biking items this season plus a few stocking stuffers too!
Give Your Loved One The Gift Of Skill & Confidence On The Bike
Choose from a 2 hr. private 1:1 session or a spot in one of our small group sessions
---
Check out some of our favorite mountain bike accessories and gear out there!
EDC Light Tool or EDC Threadless
A must have for every bike
Easy way to store gear necessities on your bike
Keep those feet where they should be… on the pedals
---
Quality tire Dylan trusts when riding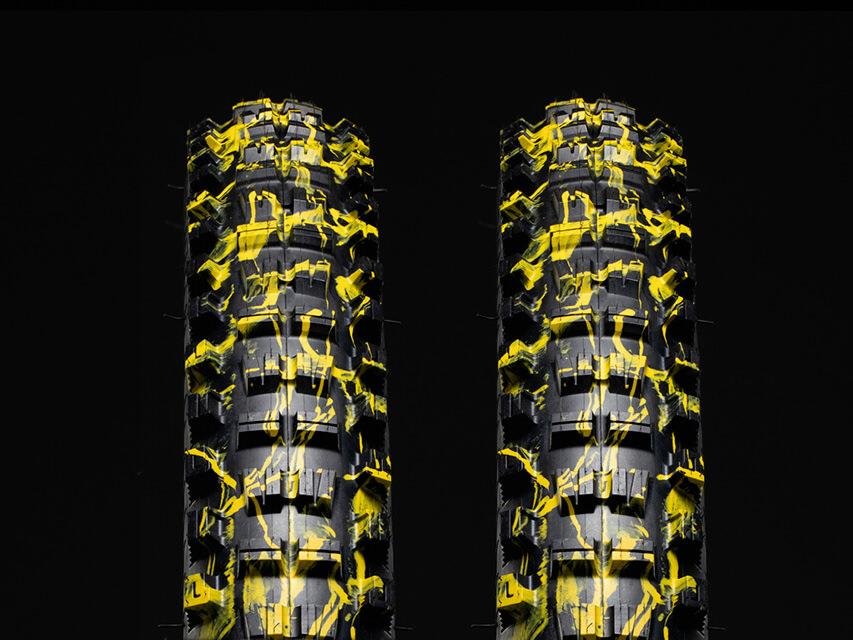 A great tire – reliable, predictable, and great traction with a quality tread and compounds
---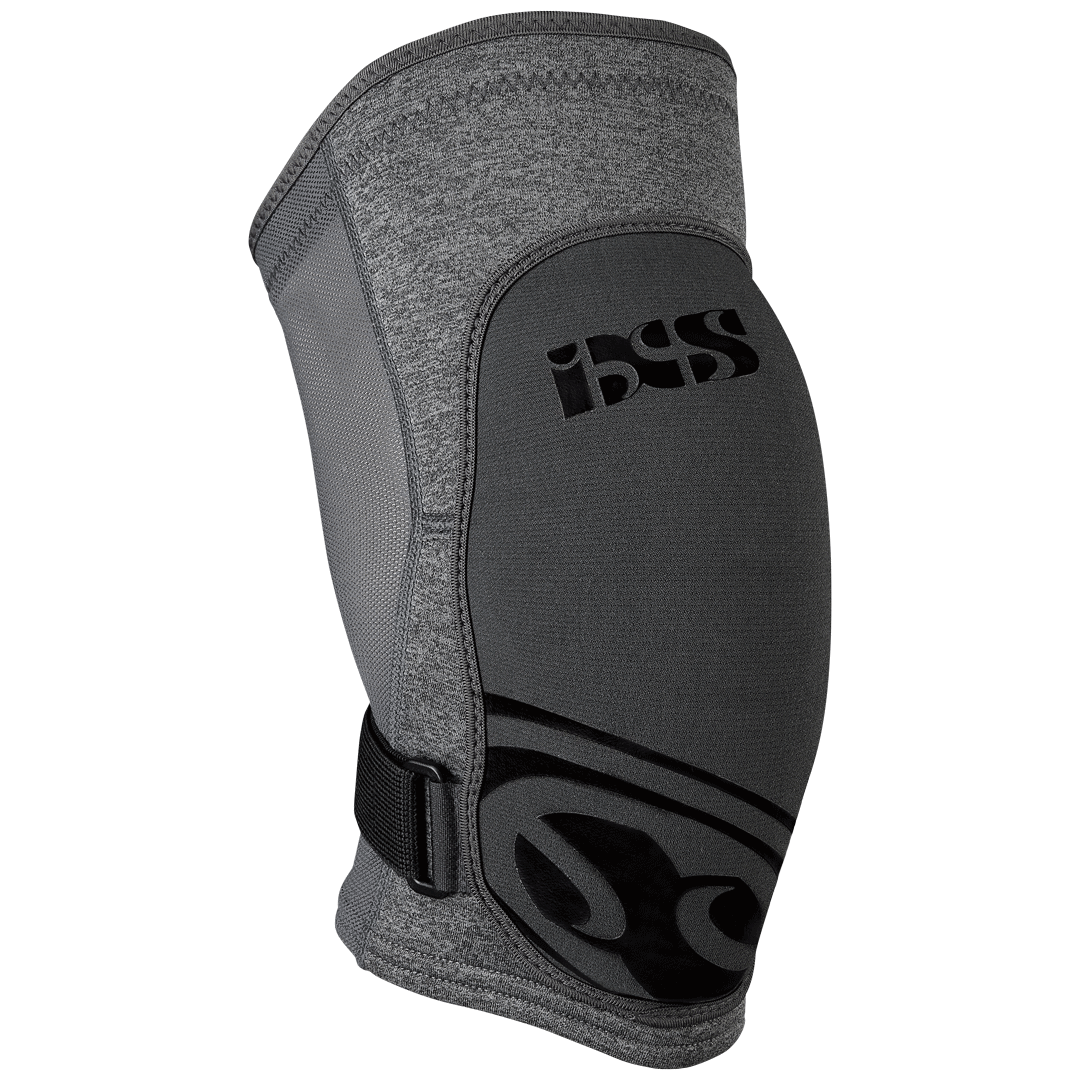 The lighter version than the Dagger but still provides enough protection for even racers
IXS Dagger Knee Guards
For heavier protection but still a design that pedals well
Spanx Vibracore Handle Bars & Rims
Vibration dampening of carbon at the price of aluminum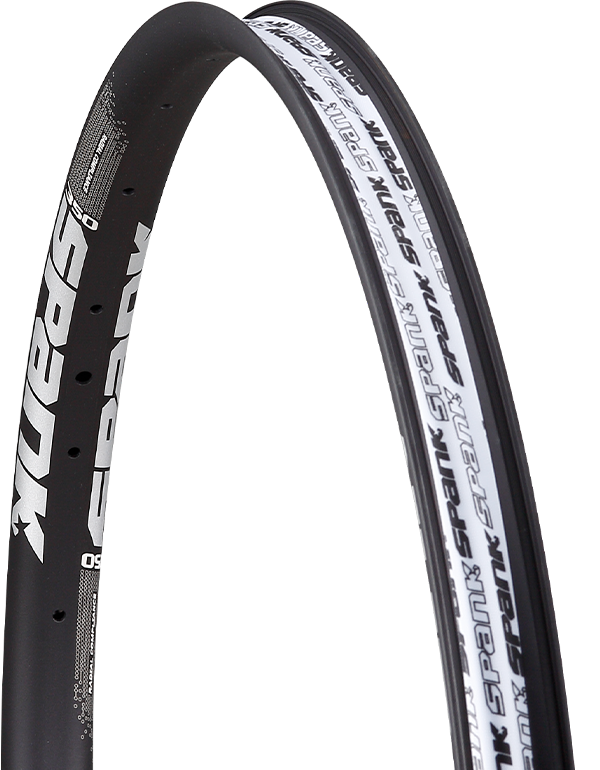 Learn more about the Spank Rims
---
---
Our go to  fuel for every ride! A few of our steady favs this year: Oatmeal Cranberry & Almond Bars / Dark Chocolate Cherry & Almond Bars
Not your average energy bar, great taste, more filling, organic
REAL FOOD. REAL ENERGY. GREAT TASTE
---
DIRT CRAFT PANTS- DIRT Roamer Storm Series
– Great comfort, fit and function for the cold winter riding
Landfarer -still remains our favorite for functionality, top quality, comfort and style
Carries it all! And is comfortable to wear!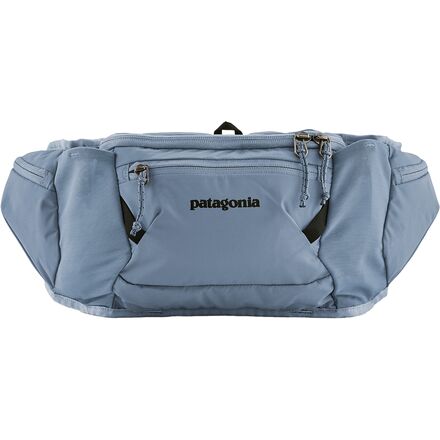 ---
Minimalist, just enough coverage so they don't feel like they are in the way. Cold weather and lighter version available depending on the season.
---
SOCKS that Ride With Style:
Some of our favs for durability and comfort Stance and Darn Tough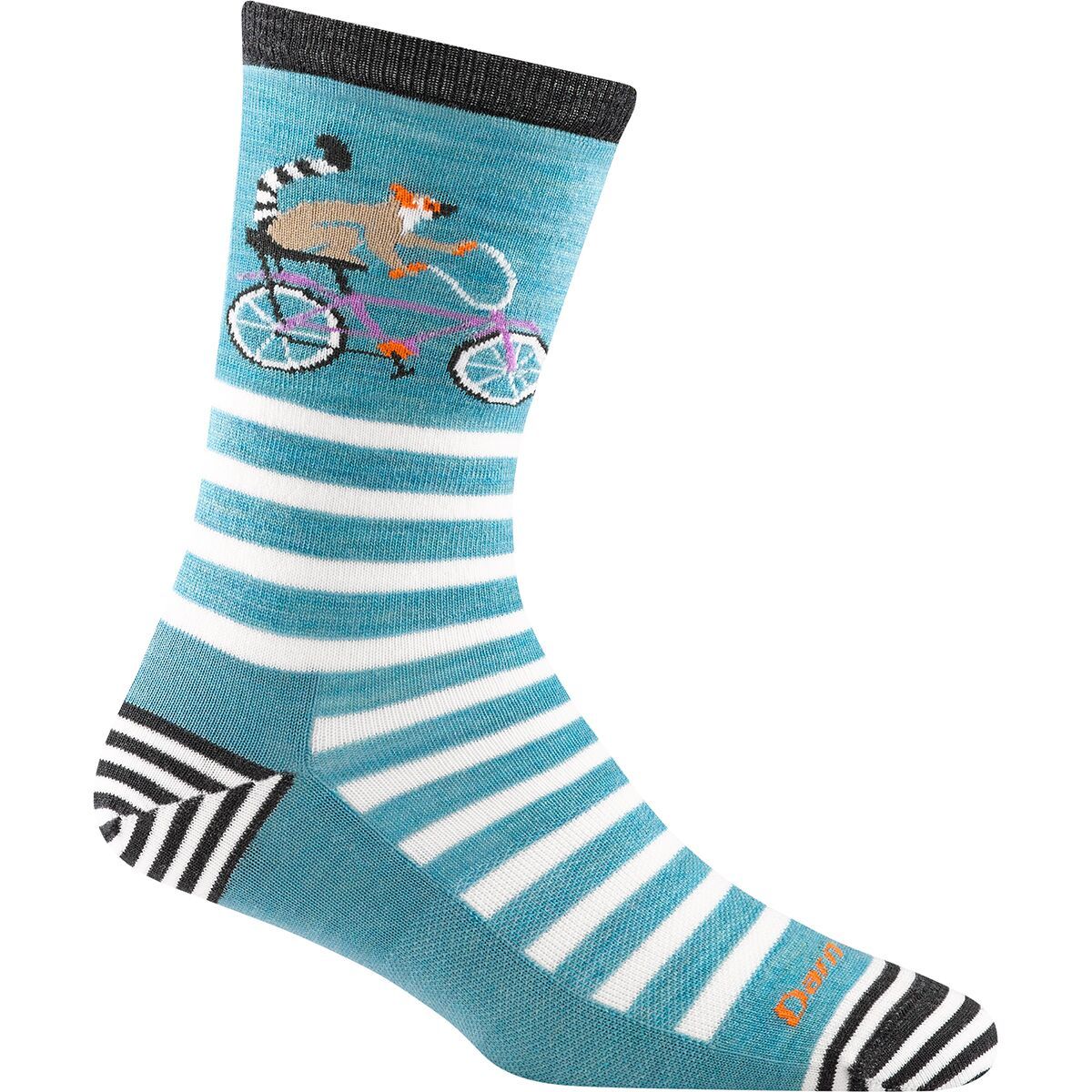 ---
Still lands on top of our favorite product for a variety of skin needs-hydration, sun protection and so much more! Certified best in the world and most eco responsible!

All Good Goop –Killer salve for all purposes!
Mineral Base Sunscreen-protection you can trust that doesn't leave you feeling greasy
Award winning Reef safe!! Great sun protection and good for the environment and your body
---
To brighten and add adventure to your ride no matter what time of the day
---
Set up in any open area for mtb skills work!